Philosophy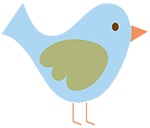 In our nurturing and gentle care, children are seen as individuals, each with their own needs and abilities. We provide a safe, secure environment where the children can be happy and relaxed and can develop a strong sense of identity while developing socially, emotionally, physically and intellectually. Independence is encouraged in an atmosphere in which children feel loved, safe and listened to.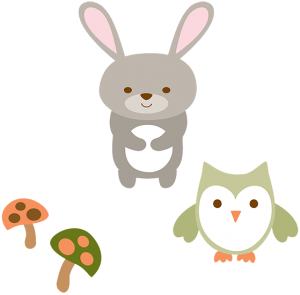 At Little Paddington we believe that children learn through play and exploration. They are encouraged to develop all their senses through "hands on" messy play, using manipulative equipment and enjoying creative plays, stories, dance, mime, music and a variety of open ended activities. The Centre encourages children to be confident and involved learners by providing a flexible program that respects individual personality, physical needs and interests.
Educators at Little Paddington aim to promote a strong sense of wellbeing amongst the children and encourage children to respect their own and other children's rights and property.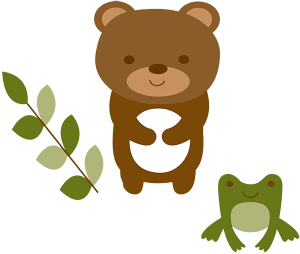 Little Paddington promotes an anti-bias approach in its overall philosophy by challenging stereotypes and promoting positive attitudes towards diversity. Activities are not gender specific and children are encouraged to respect all cultures and backgrounds and to embrace any child with special needs. Community awareness is also an important feature of the program for children to feel connected and active contributors to their world. Little Paddington's approach to early childhood learning and development reflects the Early Years Framework's vision to support children to become successful learners, confident and creative individuals and active and informed citizens.