Our Educators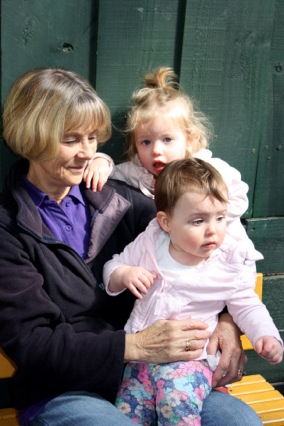 Our Educators are our greatest strength. They are all qualified, professional, respectful and caring. We seek out passionate people who love children and are not just seeking a job.
There is a warm, happy atmosphere at Little Paddington because the Educators and the children are all enjoying every minute of the day.
Not surprisingly, we have an exceptionally low staff turnover. Many of our Educators, and indeed our Manager and Assistant Manager, have been with us for nearly 20 years.
All Educators have a minimum qualification of Certificate 3 in Children's Services, and all Room Leaders have either a Diploma or a Bachelor of Teaching.